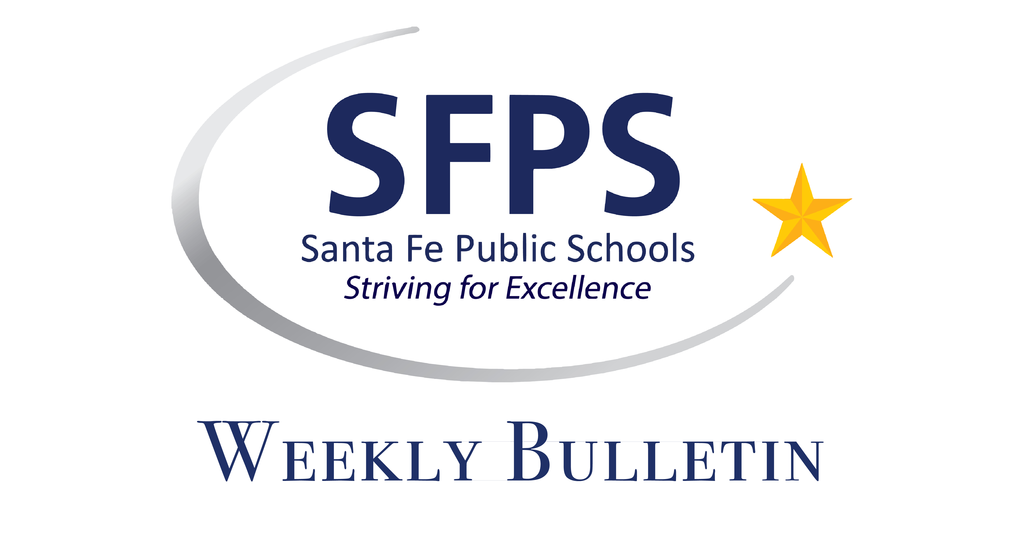 The Santa Fe Public Schools wants to ensure each student has a device they can use both at school and at home for the upcoming school year and the first day of school for most students is Wednesday, August 17, 2022. Students in Pre-K and kindergarten will use iPads, students in grades 1 through 12 will use Chromebooks. There are just 3 days remaining for students to stop by the Technology Drive Thru to complete device exchanges or new device pickups. Today (08/12/2022): 9 AM to 5:30 PM Monday (08/15/2022): 9 AM to 5 PM Tuesday (08/16/2022): 9 AM to 5 PM The Technology Drive Thru is located at 2516 Cerrillos Road. The street to the Technology Department is next to the skate park on Camino Carlos Rey. - Students NEW to Santa Fe Public Schools should come to the Technology Drive Thru to pick up their new iPad or Chromebook. - Students who were in kindergarten last school year and will be in 1st grade this school year, need to exchange their iPad for a Chromebook. They must bring their iPad and charger for the exchange. - Students who will be in grades 2 through 9 this school year, need to exchange their old Chromebooks. They must bring their old Chromebook and charger for the exchange. - Returning students, who will be in grades 10 through 12, will NOT need to exchange their Chromebooks. On the day of device exchange or pickup, a parent/guardian must be in the vehicle with a valid driver's license or other official photo ID along with your child's Santa Fe Public Schools Student ID Number. Please call 505-467-4357 should you have any questions. Please note that the Drive Thru will be closed each day from 1 to 2 PM. Additionally, the Drive Thru will shut down early in the event of inclement weather such as thunder, lightning for the safety of families and staff.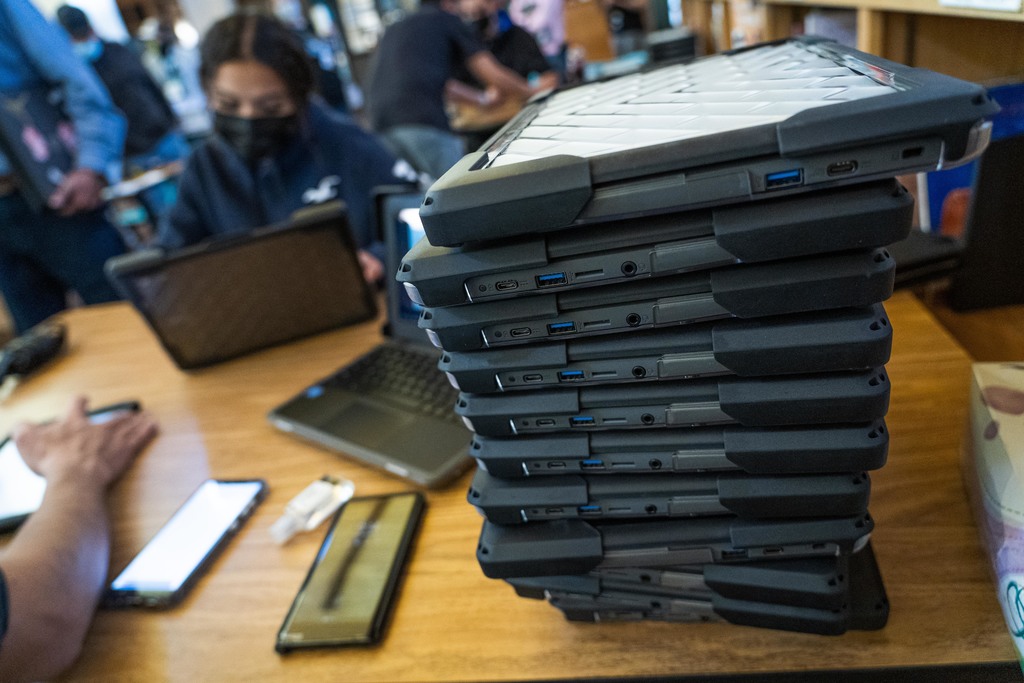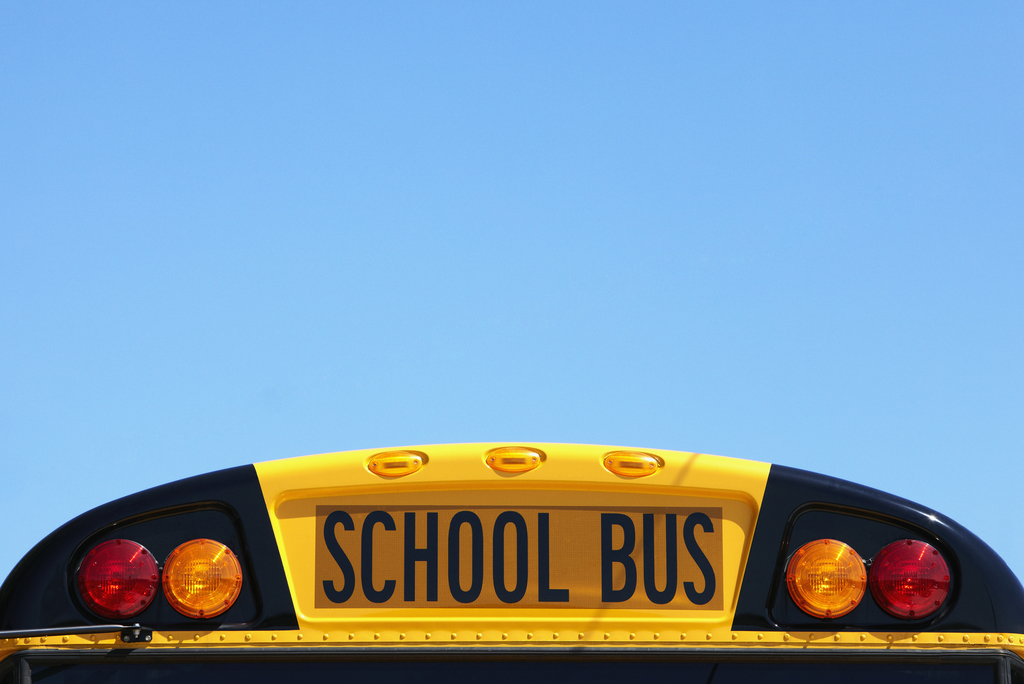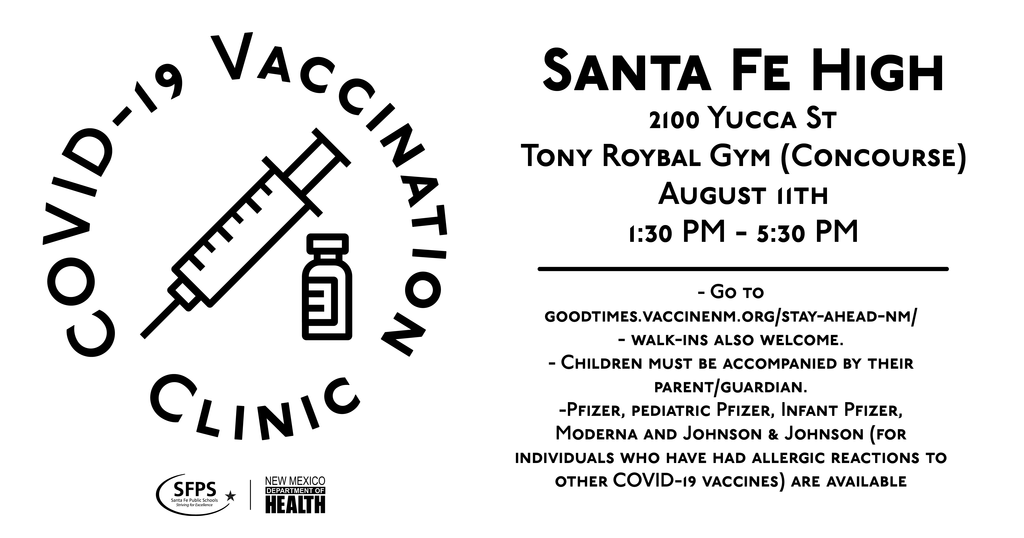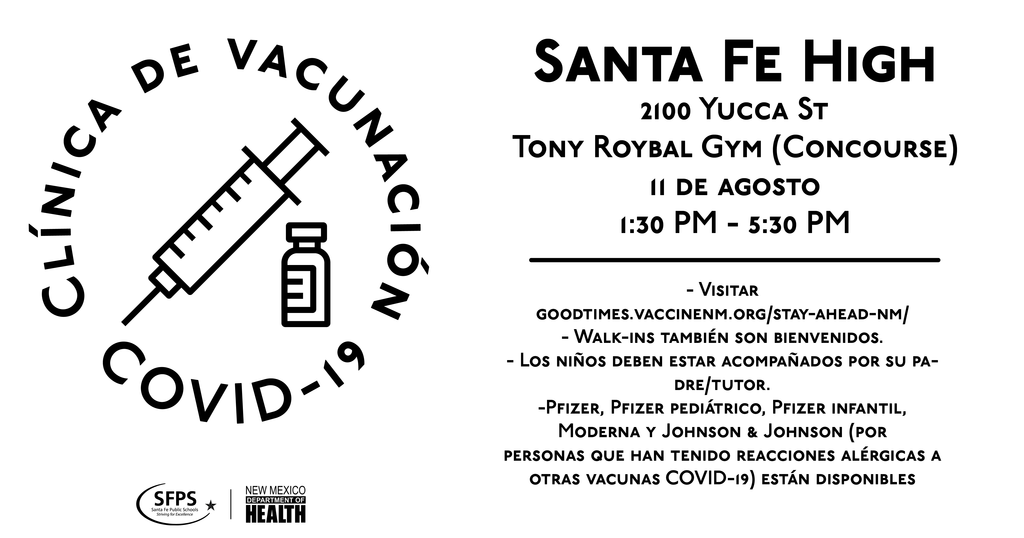 Our ship descends into the northside of Santa Fe to Gonzales Community named for one of New Mexico's most remarkable residents and former School Board of Education Member. Albert Gonzales Sr. was struck blind by a diving accident at age 16. He never let his disability deter him from greatness. He became the first blind man to graduate from NMSU and Georgetown Law School, he passed the NM Bar, and practiced law well into his late 80s and was named one of the 5 most distinguished blind persons in the nation.. Mr. Gonzales' legacy is the basis of the Community School that bears his name with the Lobos own commitment to never giving up and fighting to make each of their students stand apart and be original and fearless. Gonzales Community School provides some great programs such as: --21st Century After-School program --An engaged PTA department --An multi-award winning institution --NDI --Cooking with Kids --STEAM and CSR The school also offers extracurricular activities such as Violin, Hiking, Chess, D&D, Inter-Tribal Culture club, Volleyball, and Football. Albert Gonzales reminds us that no matter what life throws at us, we can overcome and thrive. Gonzales Community School makes sure to honor him by setting the foundation for these young students with this in mind.

The Board of Education is looking for your input on the redistricting of school board member boundaries! This is NOT the rezoning of schools, the change is only to the boundaries of school board members. Learn more:
https://www.sfps.info/o/sfps/page/redistricting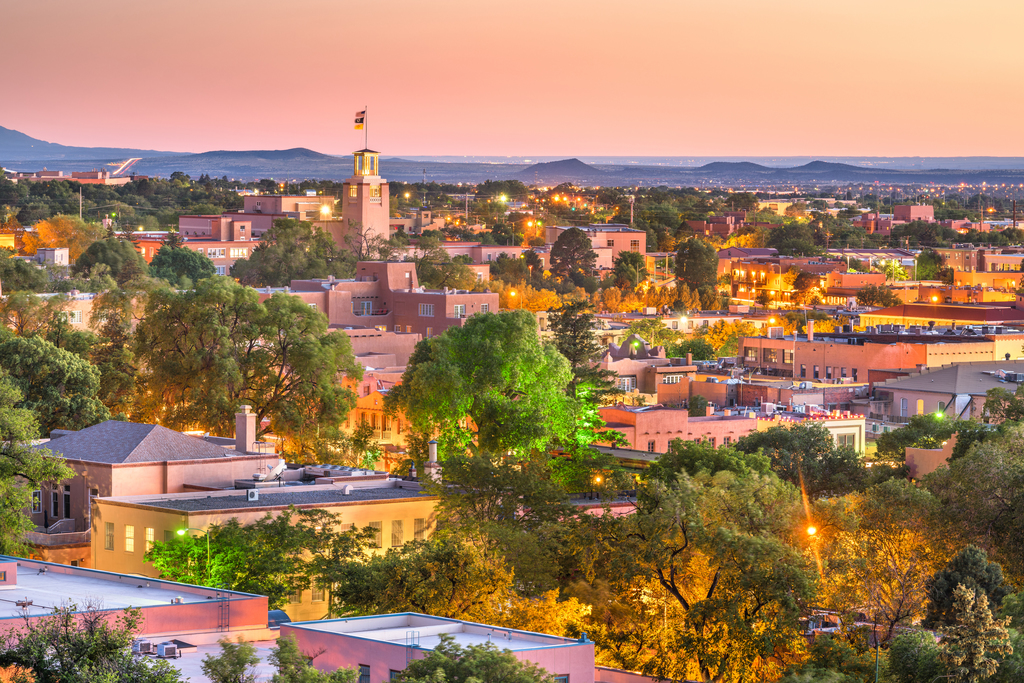 Santa Fe Public Schools has so much to offer. Let us take you on a Journey Through SFPS. Over the next six weeks, we are going to travel across Santa Fe, making a stop every day at a destination (school) to show our voyagers (students) what makes each destination special. Come along for the journey, and Choose Your Adventure at Santa Fe Public Schools.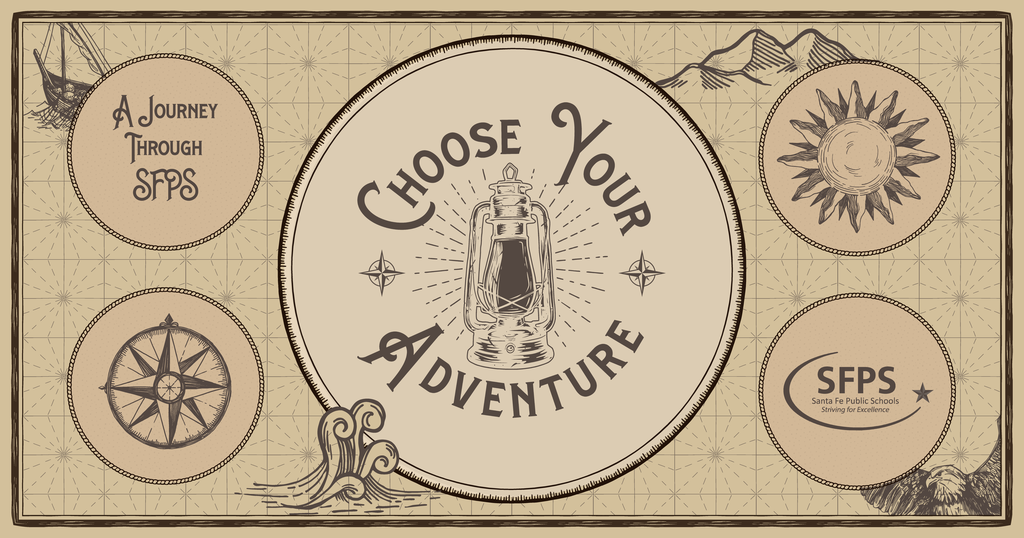 Behind the scenes this morning: 8th graders assist with morning announcements for a final time!

We are thrilled to announce that our own Robyn Romero Cardenas was chosen as the Educational Support Professional of the Year for SFPS in a surprise assembly this morning! Having Robyn at our school makes everyone's day better and easier - and we couldn't agree more with the district's selection!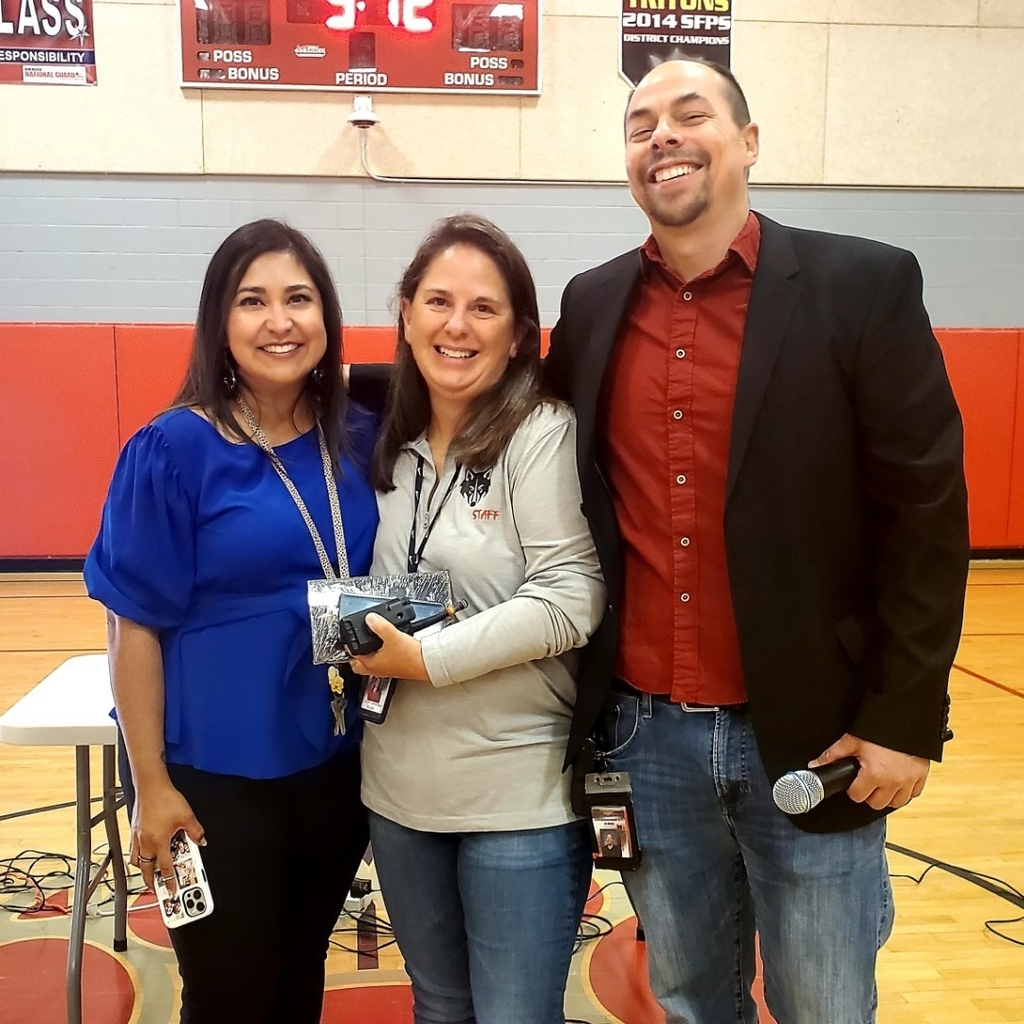 Lobo Families - join us as we celebrate our 8th graders!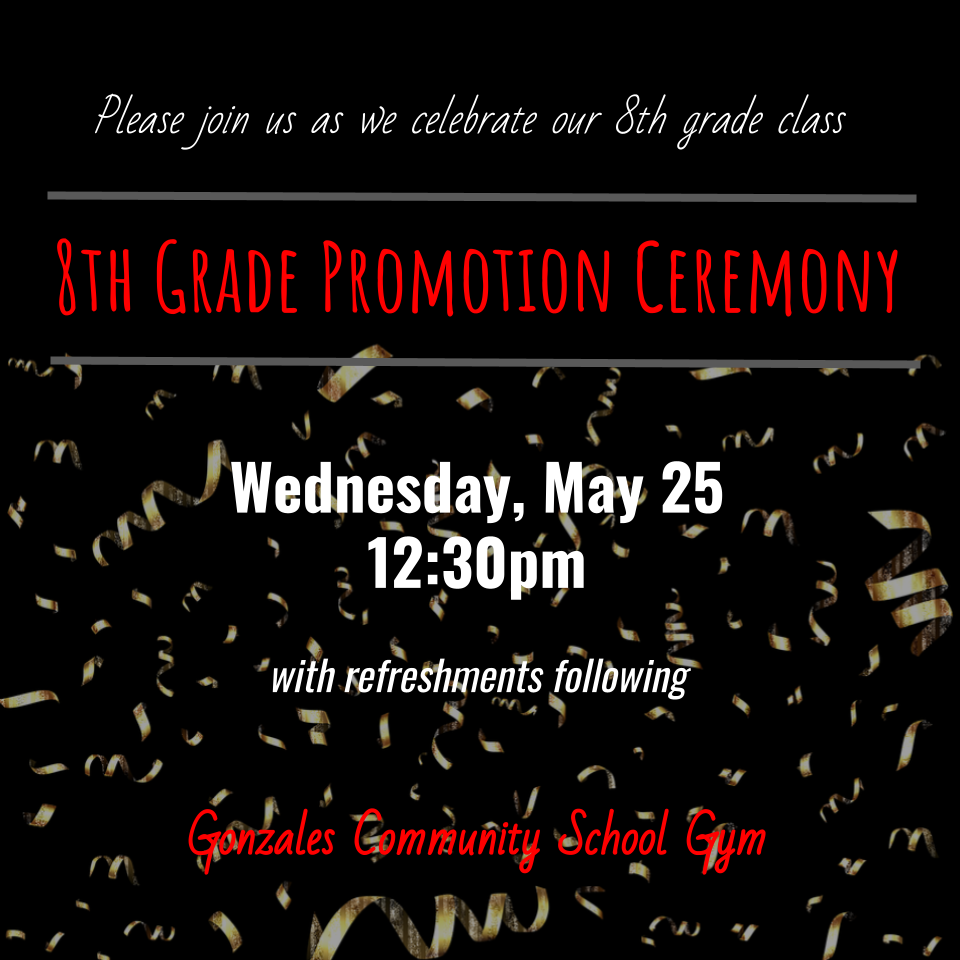 Wondering what the Air Quality Index is or where the smoke in the air is coming for? You can find out here:
https://fire.airnow.gov/#

The Yearbooks are here! We have a very limited number of yearbooks for those that didn't order in advance - get your copy today, $25.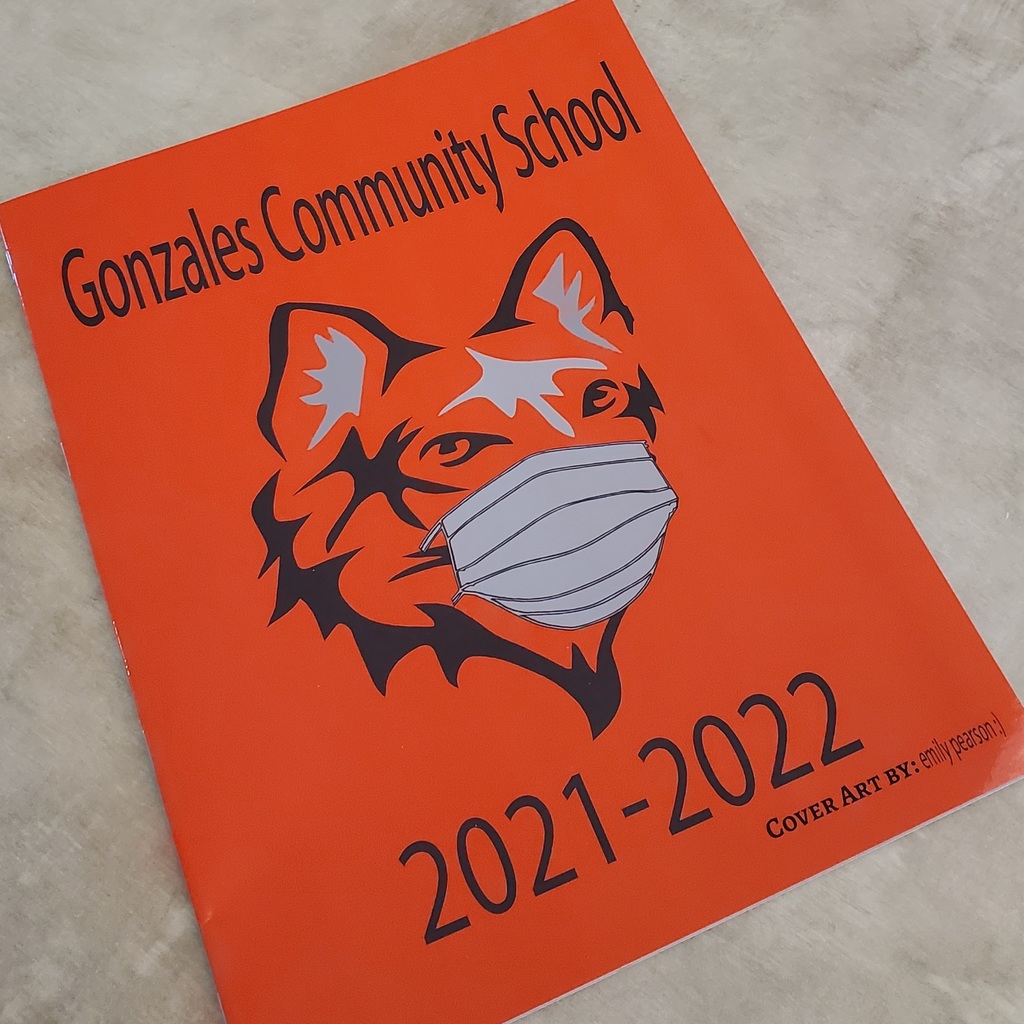 HAPPY MOTHER'S DAY TO ALL MOMS!!! SFPS celebrates your tireless support, sacrifices, and love! We thank you!

Please join us all this month as we celebrate the accomplishments of our GCS music students and staff. More information about our first annual Lobochella music and art festival coming soon!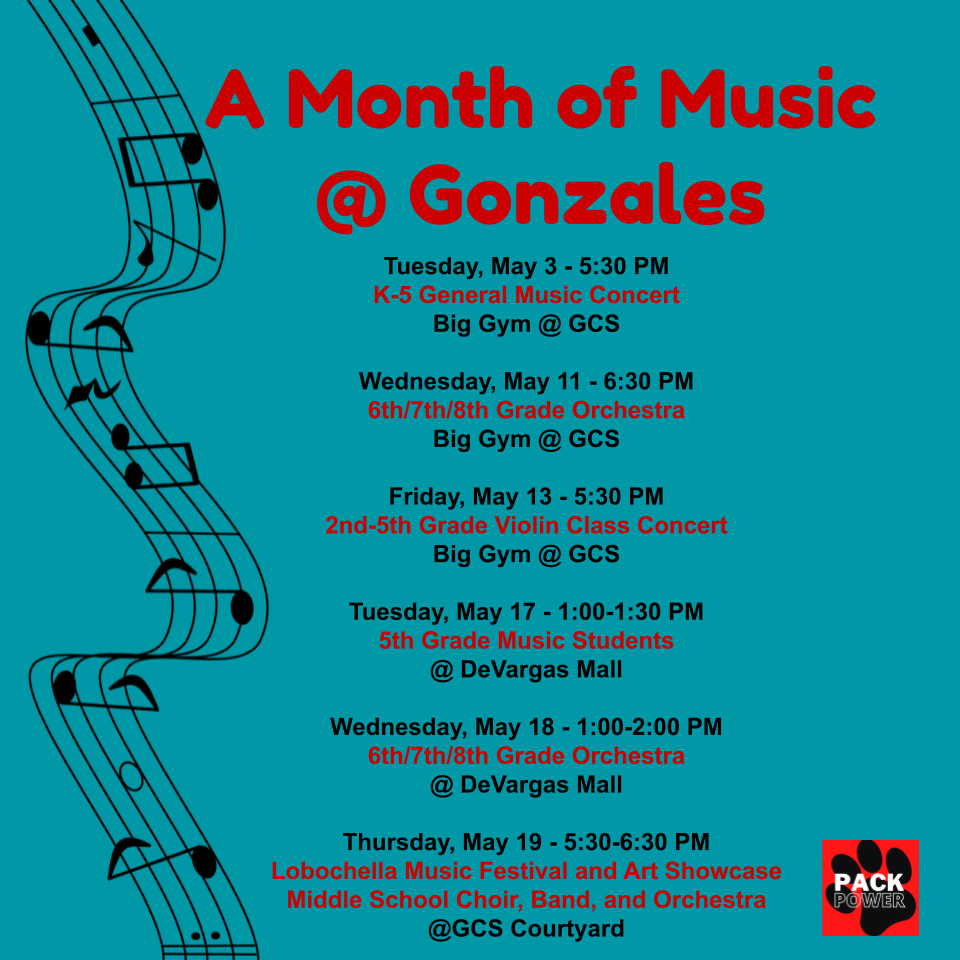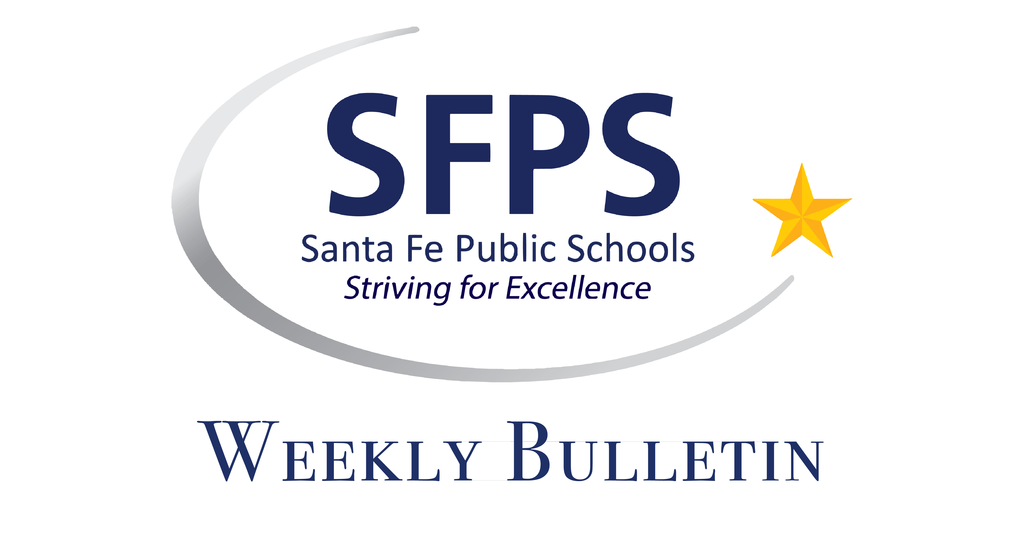 We want to keep recognizing the students honored at our Character Counts assembly for demonstrating the our core values of Trustworthiness, Respect, Responsibility, Fairness, Caring and Citizenship. These 3rd - 5th grade students were selected by their teachers.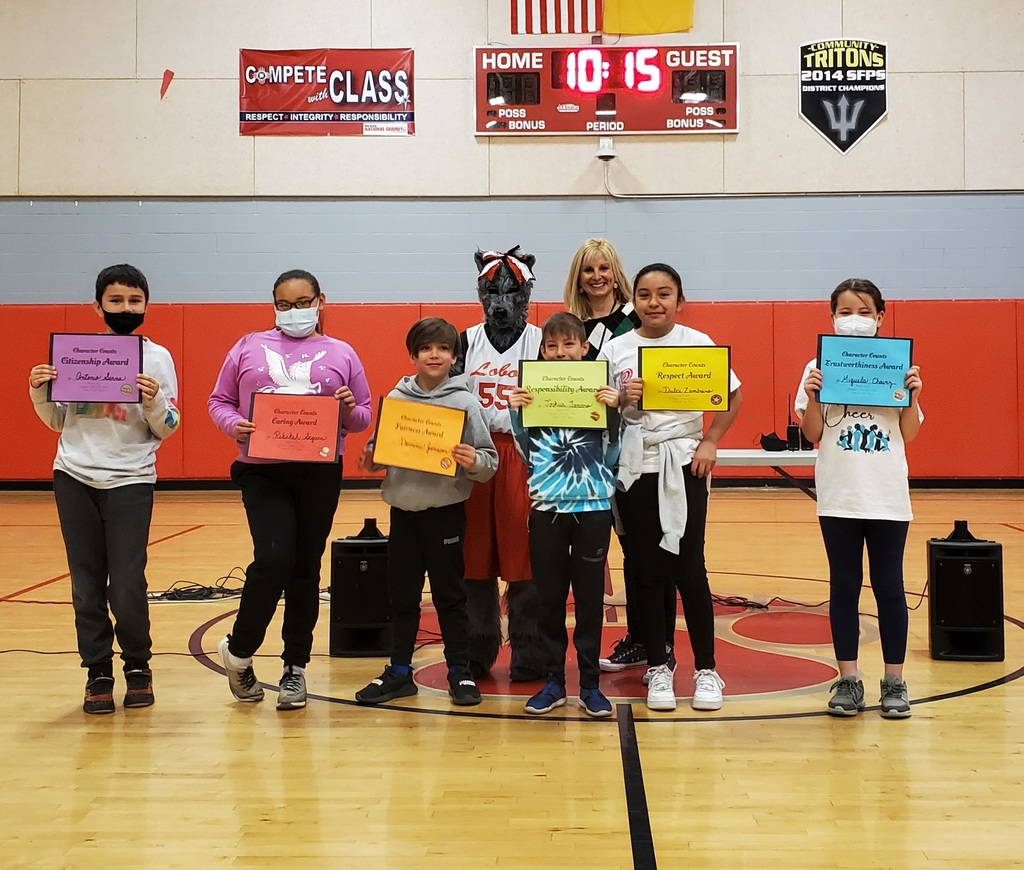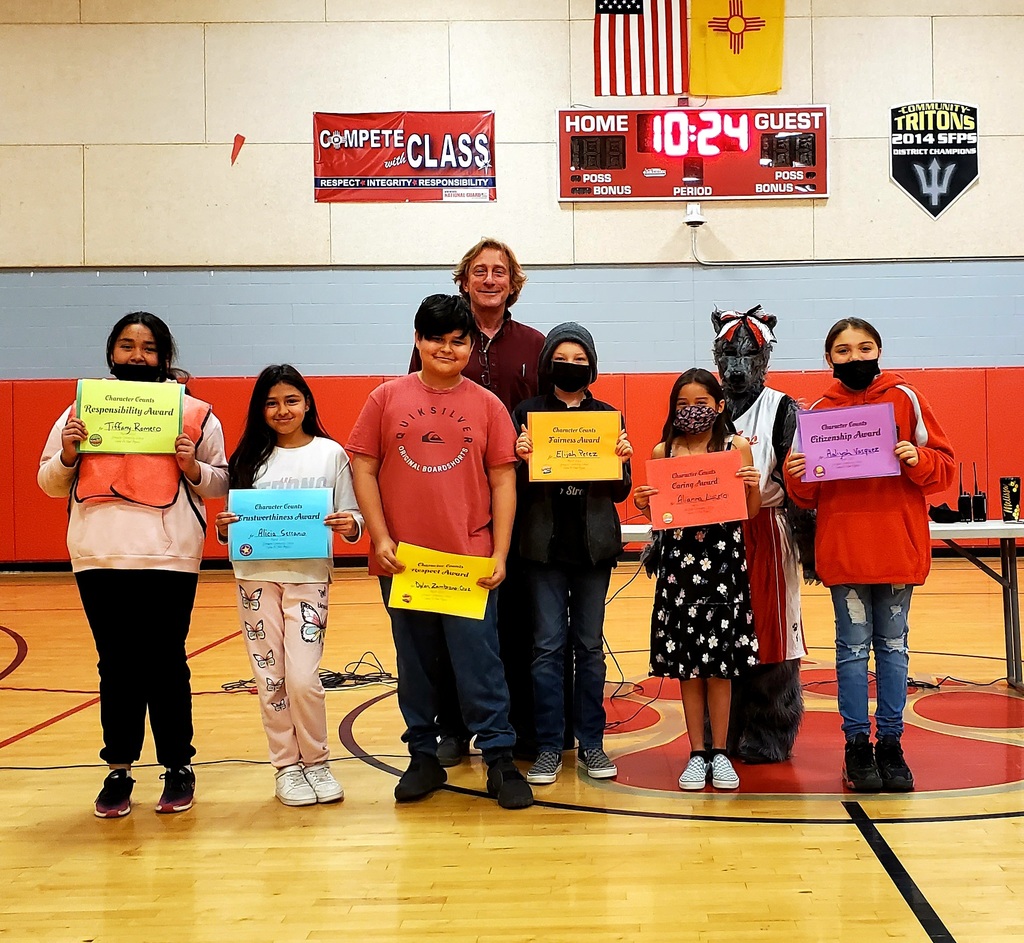 Students from Ms. Pino, Ms. Kahawai, and Mr. Wells classes have been working with NDI since September getting ready for the big show next month. We were happy to get a small preview of the show last week. Work Hard! Be Healthy! Do Your Best! Never Give Up!