Don't forget Lobos - Talent Show tryouts are this Wednesday, April 27 @ 3:15pm. Big thanks to our GCS Student Council for organizing this year's show.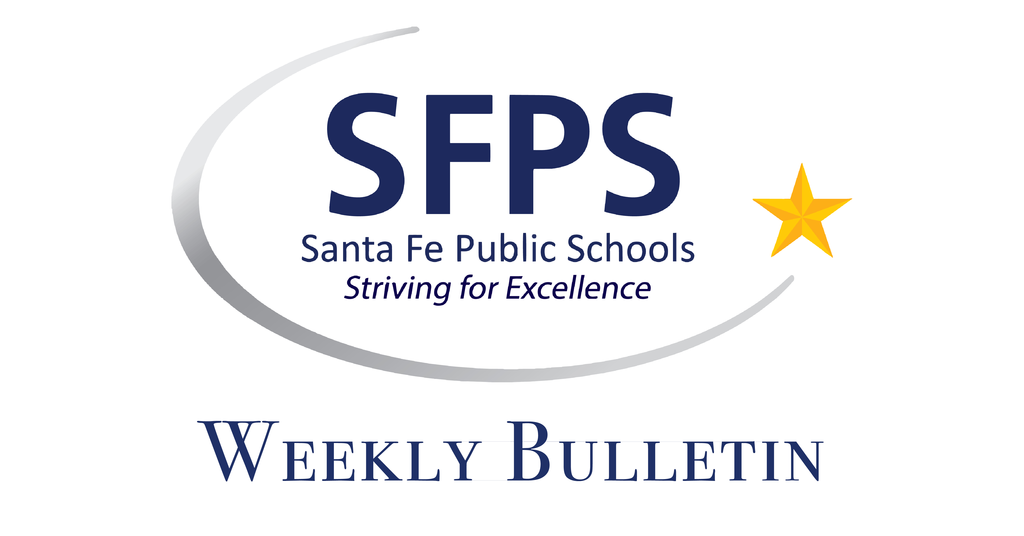 Let's hear some noise for our fearless principal, Chris Lopez, who was honored by the SFPS Board of Education with a New Mexico School Boards Association (NMSBA) Excellence in Student Achievement Award. Mr. Lopez was called out for his positive mindset and commitment to solutions-oriented leadership and for an 11% increase in student language proficiency. LET'S GO LOBOS!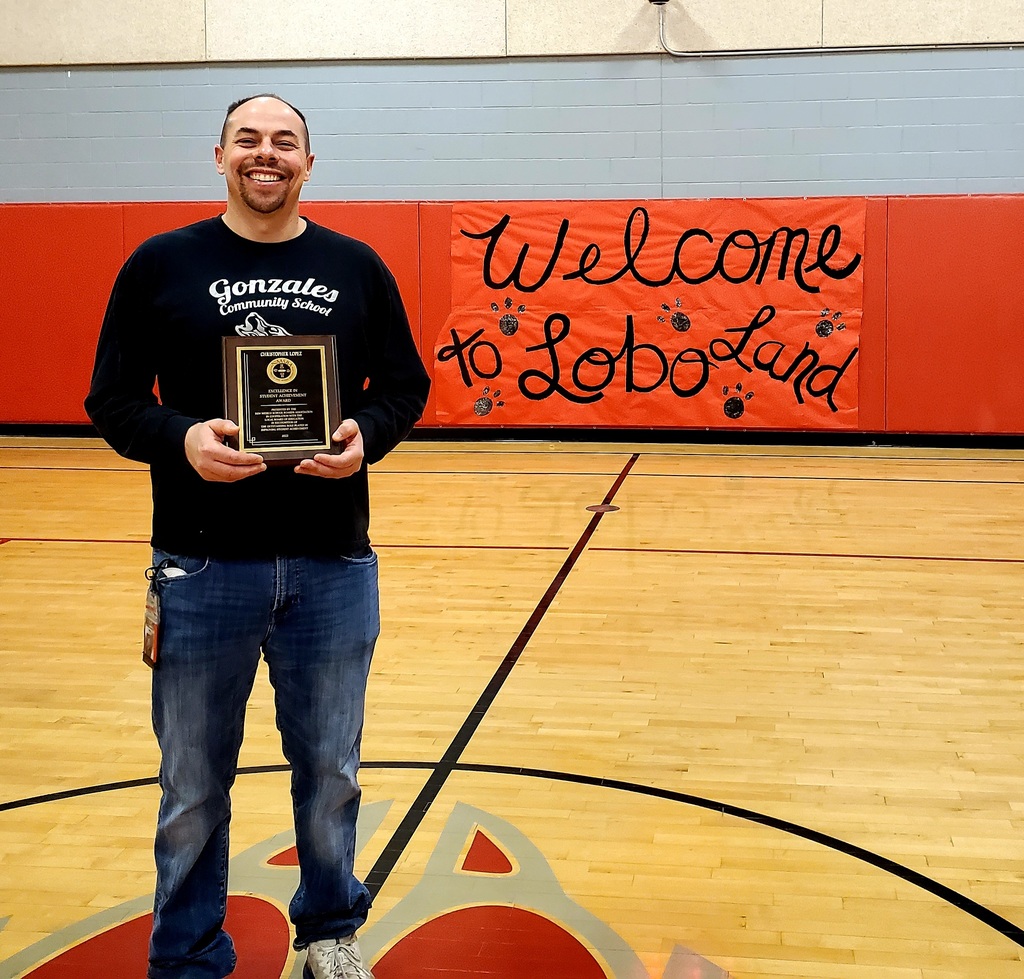 Our GCS Student Council is sponsoring Spirit Week with theme days next week, April 25-29. Show your Lobo Spirit by dressing up for school!

What do these two have in common? Both are Milken Award Recipients! Ms. Kovac was the Milken Award Recipient in 2016 while she was teaching at Amy Biehl! Congratulations to Ms. K on being named a 2022 Milken Award Recipient!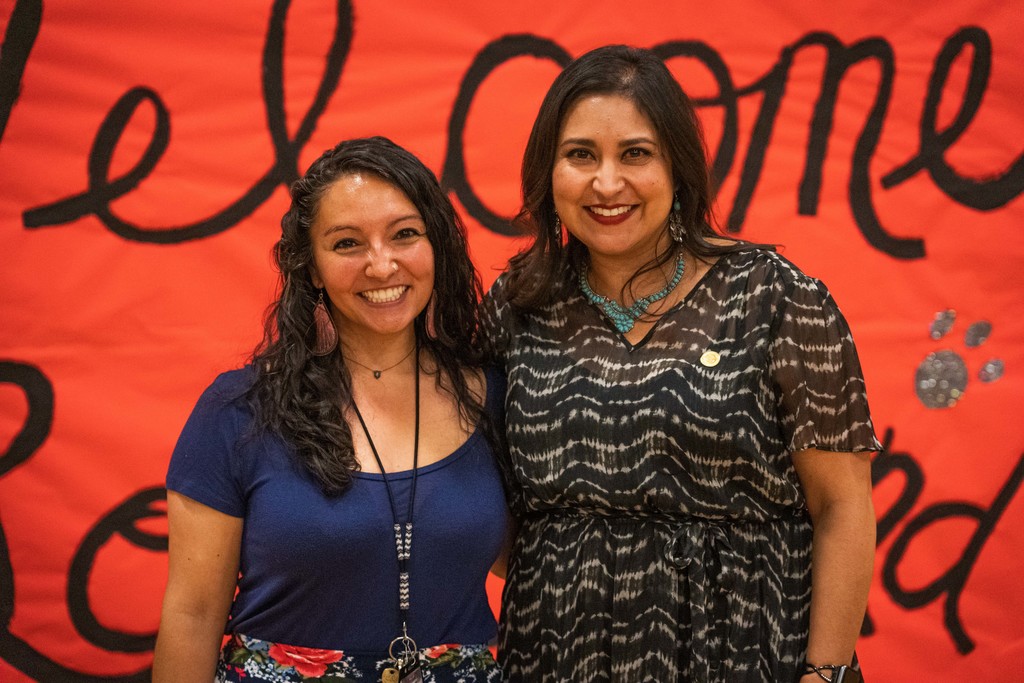 We are loving the new app! Access documents, news updates, and even emergency notifications, right from your pocket! Have you downloaded it yet? Download for Android:
https://bit.ly/3JmeZhA
Download for iPhone:
https://apple.co/3v3qvt5

Expecting an email from us but haven't gotten it? Check your Spam folder! Occasionally our PreK Lottery, K-12 Lottery and Registration emails end up in Spam folders, so make sure you double-check! If you need further help, call 467-4111!

SFPS will be submitting applications under ESEA Title I, II, III and Title IV, Part A programs this spring. We welcome community input on our application! Please participate in our brief survey or join us for a Zoom meeting April 19 @ 12 PM. More information can be found here:
https://www.sfps.info/page/federal-programs

We are sharing more photos from our Character Counts assembly - 2nd graders were honored for representing our character pilars. We were also happy to recognize our school Spelling Bee winners Lorenzo and Logan.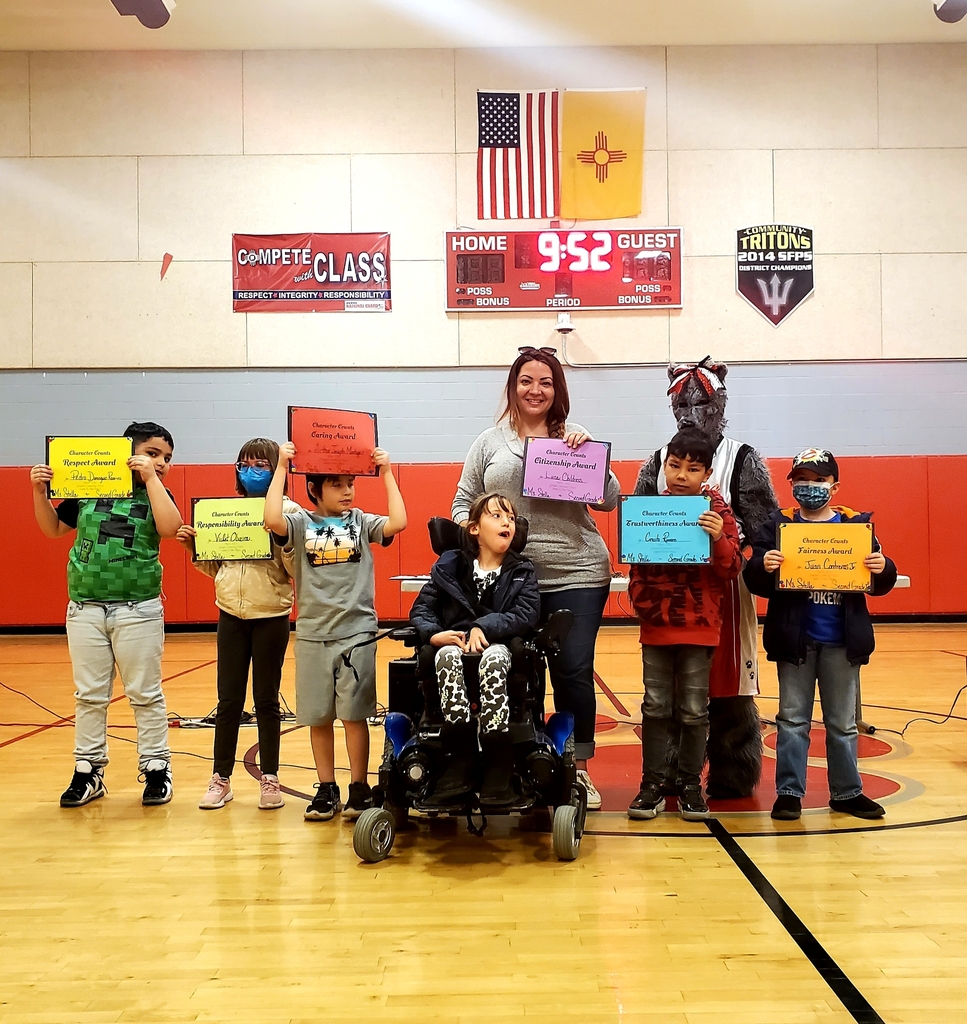 We are excited to host our first assemblies of the school year to honor students who exhibit our pilar characteristics - Trustworthiness, Respect, Responsibility, Fairness, Caring, and Citizenship. Big thanks to our Student Council officers and their teacher advisor Ms. Pino for organizing the big event. We are first showcasing students from Kindergarten and 1st Grade who were recognized!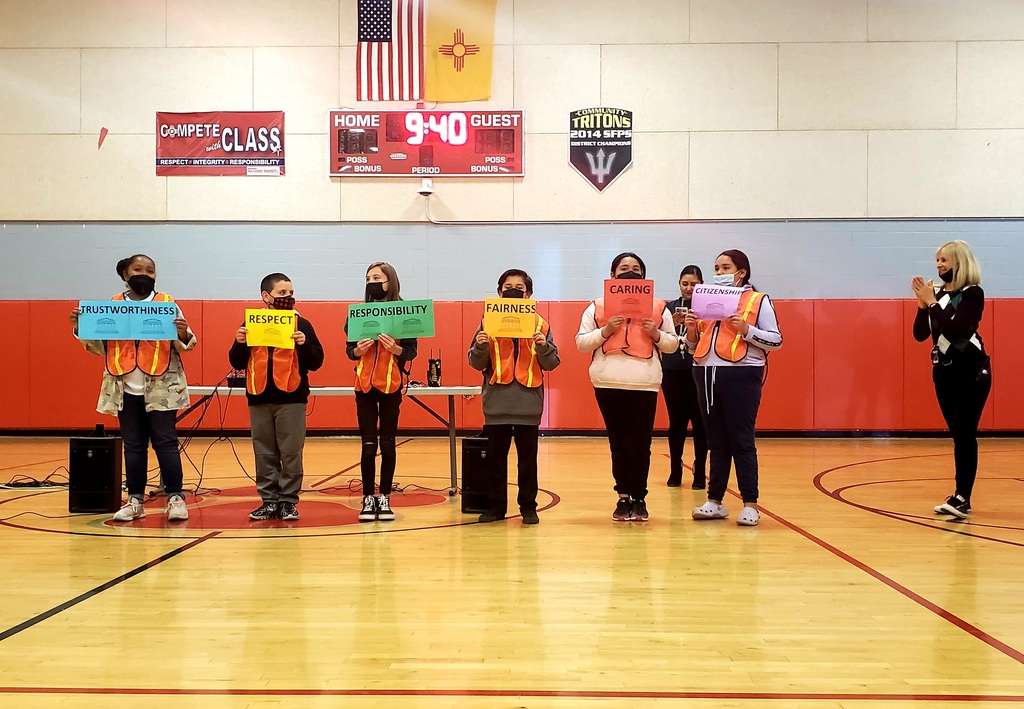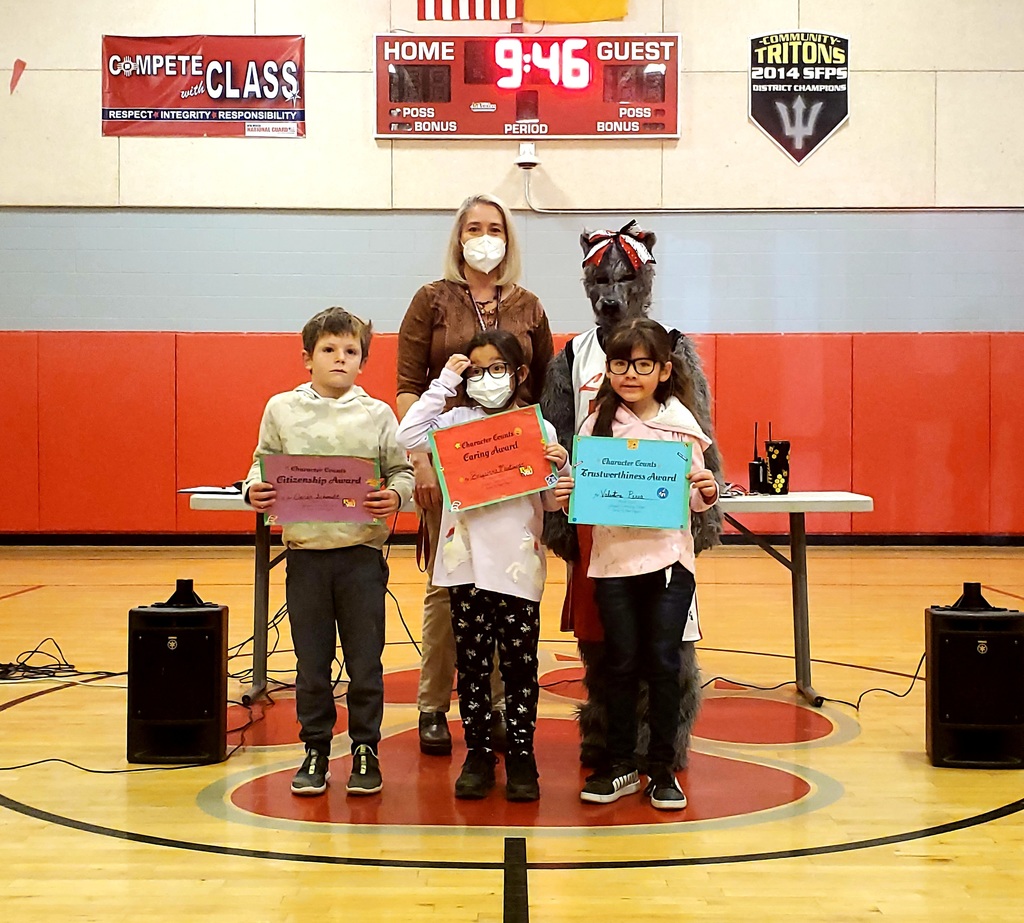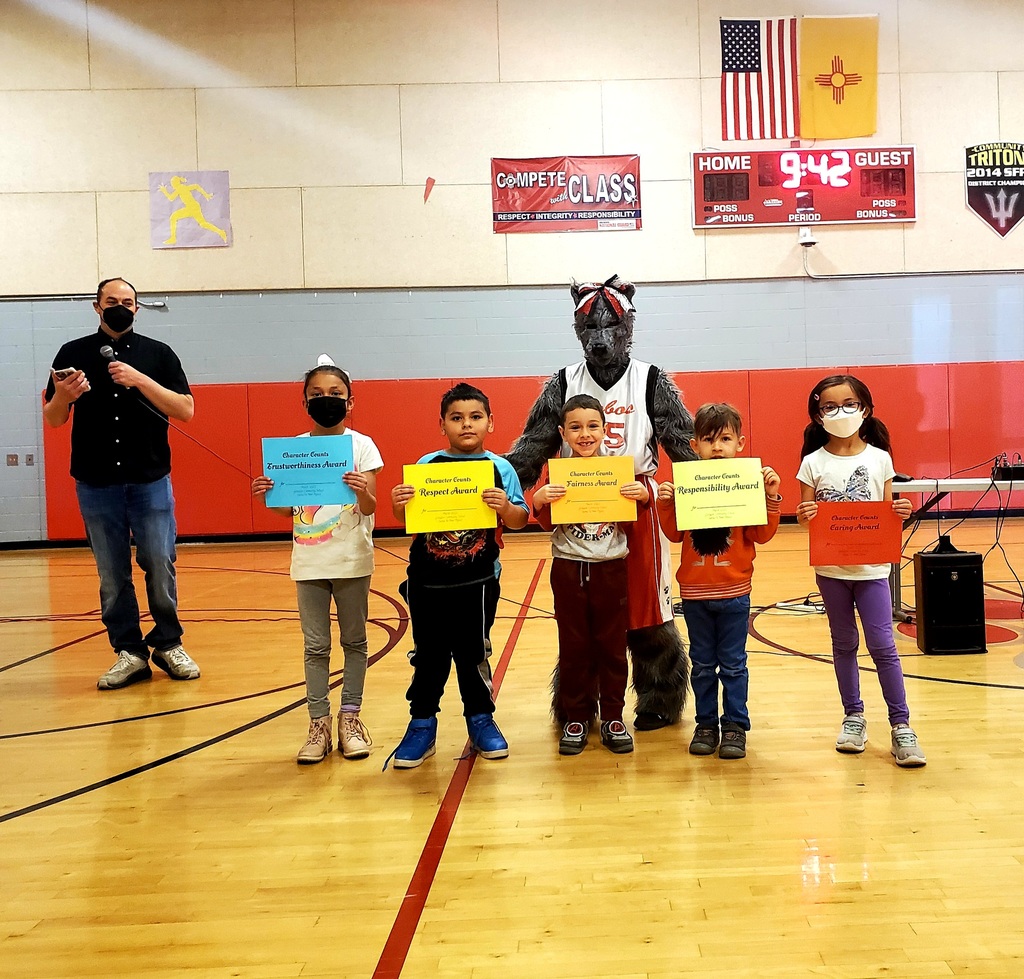 Dust off your dancing shoes! We are getting ready for the GCS Talent Show! Tryouts will be held Wednesday, March 27 @ 3:15pm!

Do you have a teacher or educational support professional (ESP) that you can't stop talking about? Are they are just so exceptional, you want the world to know about them? Nominate them for Teacher of the Year or ESP of the Year! Nominations are accepted until April 25th. Nominate here:
www.sfps.info/page/teacher-and-esp-of-the-year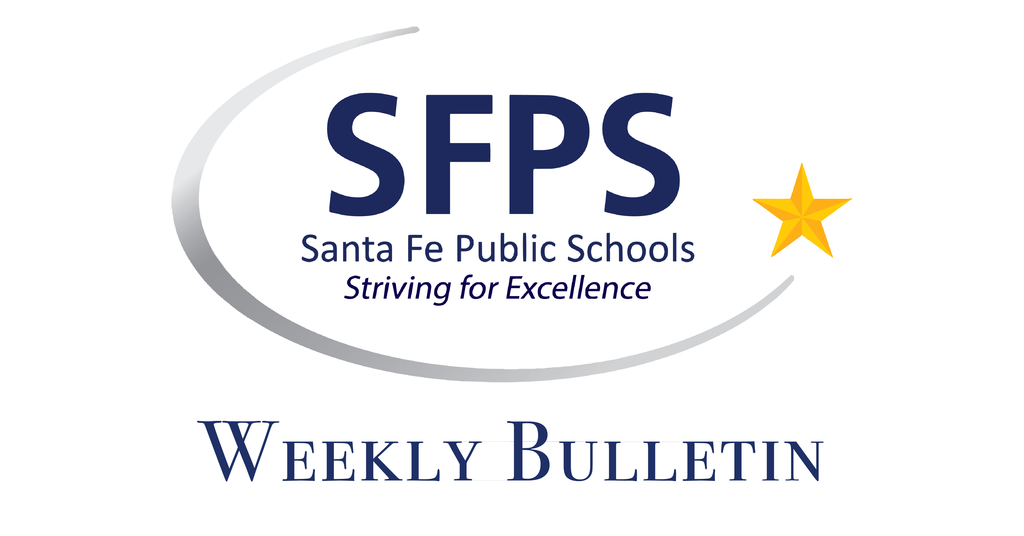 It is National Assistant Principals Week and a great time to honor our own Ms. Kovac - she tackles each day with a big smile and embraces our Lobo pride!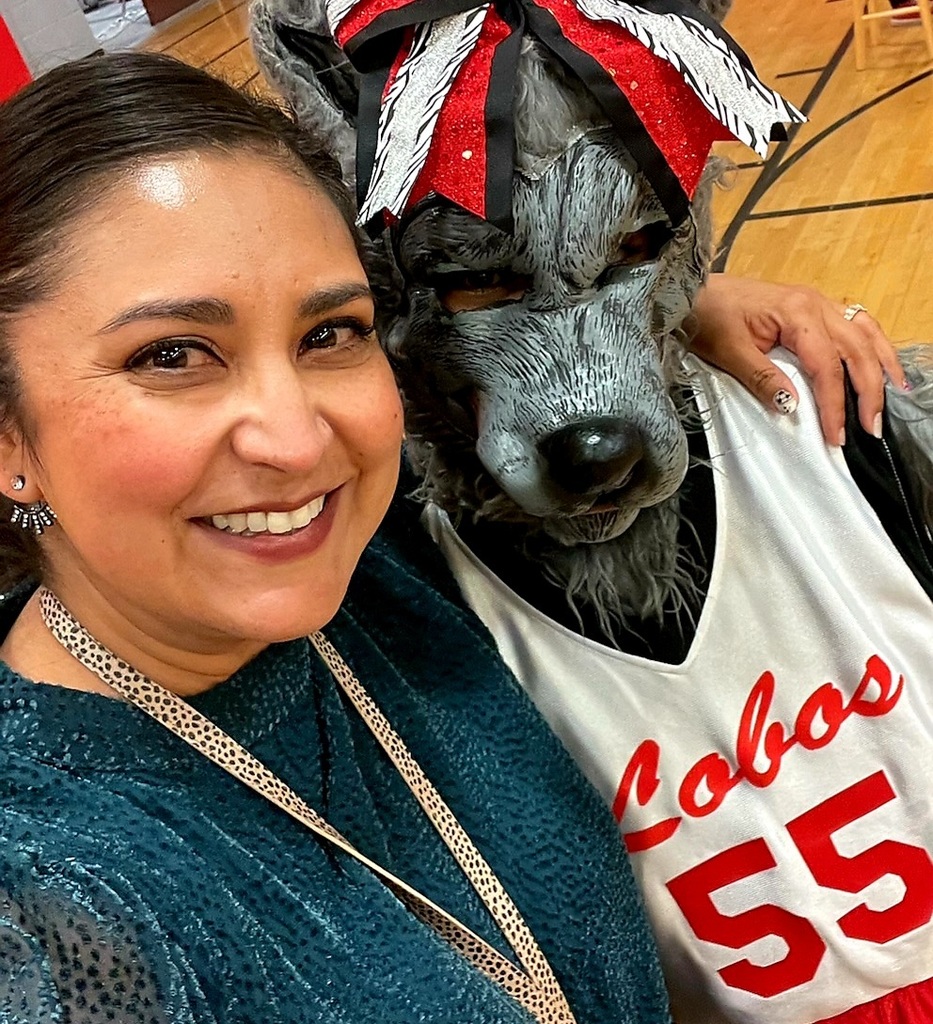 School Library Month is the American Association of School Librarians' celebration of school librarians and school libraries! SFPS would like to recognize our friends at libraries, in the United States and abroad, for the work they do!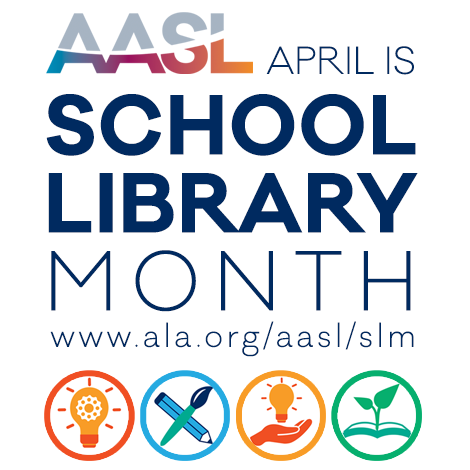 Gonzales Community School is holding their vaccination clinic today from 3 PM - 6 PM in the small gym!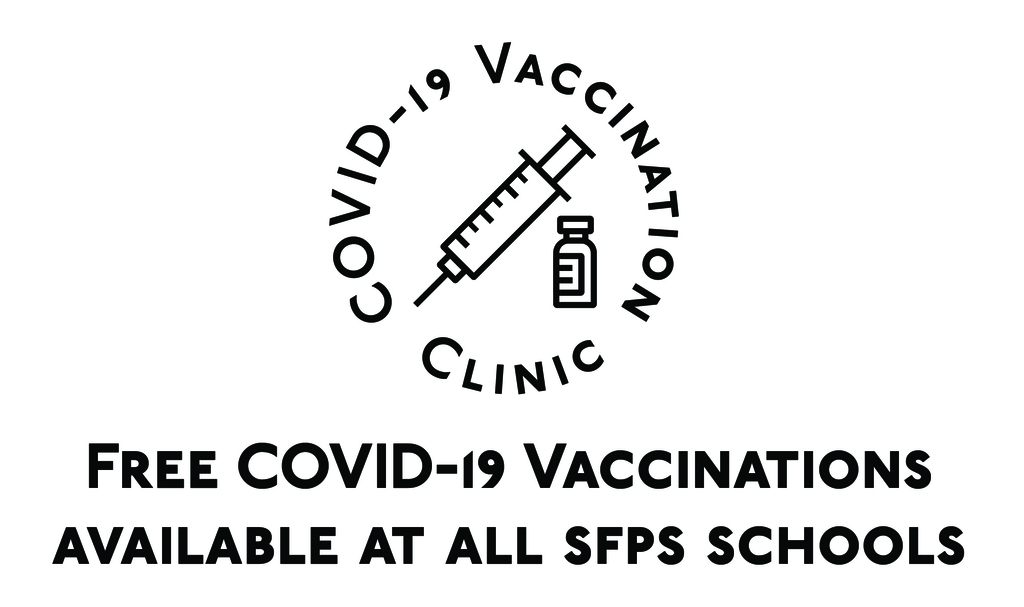 Join us on May 1st for the Inaugural SFPS Golf Tournament at Marty Sanchez Links de Santa Fe! Teams are $500, individual player is $125. There will be lunch, awards and entertainment! Sponsorship opportunities are available! Contact
sfpsgolftournament@sfps.k12.nm.us